Are you in need of auto repair in Cleveland, South Cleveland, Georgetown, McDonald, or Charleston, TN?
Top Tech Automotive
is the best place to receive all of your vehicular repairs. Our ASA-certified technicians are diagnostics experts, meaning they can provide your car with the most precise care that it needs. You can count on our dependable and professional team to address all of your automotive concerns. Whether you are repairing a major problem facing your vehicle or are simply engaging in preventative maintenance, we take the health of your vehicle very seriously, and are dedicated to providing it with the best possible care. That's why our repair services are backed up by a two year or 24,000-mile warranty.
Auto Repairs
We are the region's most trusted car care center. Here are just some of the auto repair services that Top Tech Automotive offers: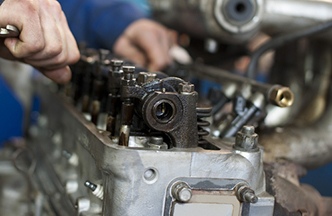 Engine Repair
Keeping your car's engine in prime condition is a challenging task for even the most mechanically savvy auto owners. Top Tech Automotive can provide you with dependable engine repairs that are sure to get you back on the road as safely and promptly as possible.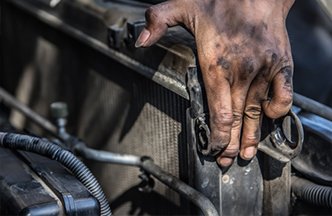 Radiator Repair
Radiators keep your car running cool and smooth. If your engine has been running a little hot lately, you should check in with one of our knowledgeable mechanics to schedule a radiator repair appointment. We can bring your vehicle's temperature management system back up to snuff.
Transmission Repair
Is your car slipping gears as you accelerate? Our shop is capable of working on nearly any transmission system, whether it be manual or automatic. You can count on us to provide you with high-quality, dependable transmission repair. We are deeply committed to seeing that our clients are operating safe and trustworthy vehicles.
Fix Your Automobile
If you are experiencing car troubles, you should address them as soon as possible. Contact us today at 423-478-2964 to learn more about our extensive auto repair offerings, which also include diagnostics and brake service.